Do you have a mobile marketing
strategy for your business?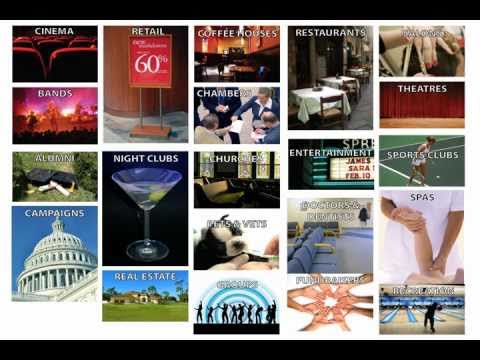 If not you are likely missing out on the
huge opportunity of connecting with your
customers and prospects via their mobile phones!
For most people, mobile and cell phones are with them and turned on at all times.
Consider the following :
There are more mobile and cell phones (4 billion) than computers.
More than 1/3 of mobile phones are smart phones (and growing).
More than 50% of the time local search is performed from a mobile device.
33%-50% of social media logins for Facebook and Twitter are made from mobile devices.
Don't get left behind in the mobile technology world. Reach your customers immediately. Let them find you easily on their favorite mobile devices!
Not sure where to start?
Sign up for our email list and Get our Mobile Marketing Blueprint!
It includes:
strategy questions
types of mobile technology
affordable resources for small businesses
integration with your other marketing

While we cover the various ways to get started with mobile technology in the Blueprint, one of the easiest ways to get started with mobile technology is with an a opt-in text message program (i.e. a VIP Club).
Start your mobile marketing program for your business, association, group, club, etc. BEFORE your competitors do!